Worried travelling in Covid times. As the saying goes "If you want to live, you must travel." During this tumultuous period of the Pandemic, you must strictly follow a new set of guidelines given by your local government.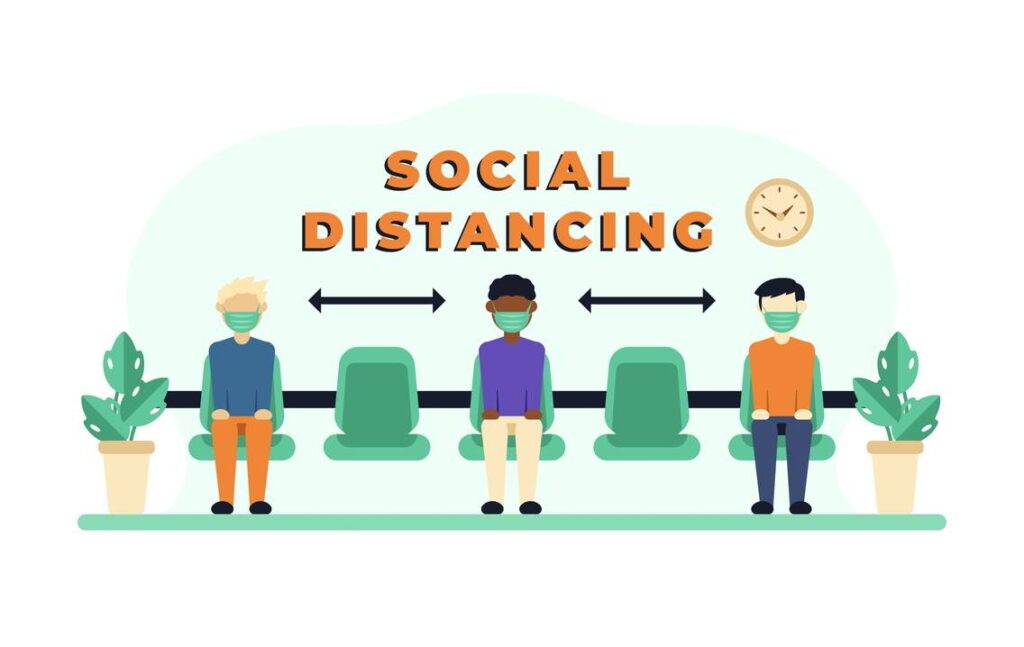 Travelling in Covid Times
Covid-19 has revolutionised the travel industry, from hand sanitisers in hotel lobbies to cabin crew wearing masks, localised lockdowns to contact tracing apps. Travel came to a virtual halt amid shuttered borders and cancelled flights, with the United Nations' World Tourism Organization reporting that at the height of the pandemic, 100% of worldwide locations had enacted travel restrictions.
Today, as much of the world emerges from its state of emergency, an industry that accounts for nearly 10% of global GDP considers the new normal. And travellers, many of whom have been restricted to their homes for months, are beginning to fantasise about beaches, mountains, and landmarks once more. However, restoring travel offers its own set of difficulties.
Since the outbreak of the Covid 19 pandemic, travelling has been restricted considerably. Many of us have cancelled and postponed travelling to our proposed dream destination or a preplanned short vacation.
Be it for the purpose of a leisure trip, business tour, academic excursions, weekend outing, holiday travel or attending the outstation celebrations, we are tempted to escape from the solitary confinement of our home to our choicest destination.
However, the situation is still not conducive for careless travelling even if you have got yourself vaccinated. We are still amidst the pandemic and it is not advisable to travel until and unless it is absolutely necessary or unavoidable.
Avoid Travelling to its Max
Staying home is by far the most sensible and safest thing to do in this turbulent time. The more you travel the risk of getting infected and thus infecting others rises considerably.
In case if you have to travel, and it can neither be avoided nor postponed then you have to consider these factors prior to planning your visit.
#Have you or any of your family members, colleagues, business associates or close contacts attended any mass gathering like marriage ceremony, funerals, celebrations in the last two weeks?
#Are you prone to illness with the slightest of changes in atmospheric or weather conditions?
#What will be your mode of travelling, whether by air, road or by train.
#Are you at higher risk of any grave illness, or the person whom you are visiting has any chronic illness.
# Go through the government guidelines issued for Covid-19 of your home state/country and your destination state/country.
Precautions to be taken while travelling:
Avoid personal contact. Maintain a distance of 6 feet or 2 meters with the other person and yourself as much as you can.
2. Avoid sharing items. Try not to share pen, newspaper or any other personal belongings with other co-passengers unless it is an emergency.
3. Maintain Hygiene. Do not spit, blow your nose, cough and sneeze openly and also stay away from the one who is not taking such precautions in crowded places while travelling in Covid times.
4. Touchless. Limit your contact with repeatedly touched surfaces such as elevator buttons, hand railings, doorknobs and window sills.
Important to use sanetiser always…
5. Use Sanitiser. Use sanitiser as much as you can. Sanitise your hand after touching any surface or objects which is unavoidable.
6. Avoid restrooms. Public washrooms, loos and toilets are the breeding ground of bacteria and viruses. These areas have lots of microorganisms that are not visible to our naked eyes. Chocked or overflowing toilets are more vulnerable and susceptible to spreading germs.
7. Wipe Down your surroundings. Before taking a seat wipe down the base, armrest, tray table and the backrest of your seat with sanitising gel or the sanitising spray that you are carrying. Your sanitiser should have a minimum 60% of alcohol.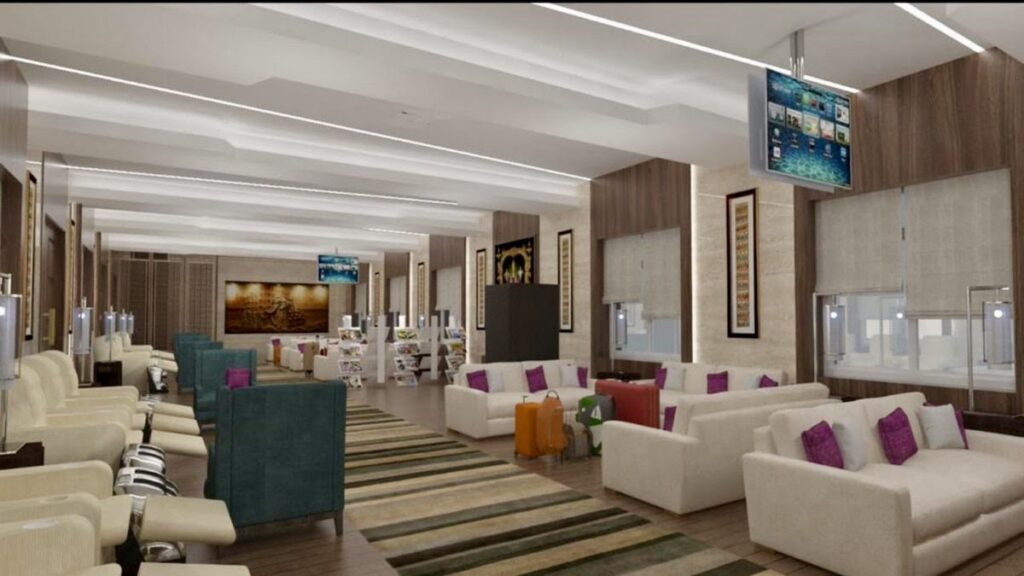 8. Wash hands Regularly. Wash your hand with soap for at least 20 to 30 seconds and rub your hands thoroughly and get it dry immediately while travelling in Covid times..
9. Wear a mask. Continuous use of masks is of utmost necessity in crowded and public places. The mask should be a three-layer or use the double mask for better safety.
10. Avoiding queuing. Avoid queuing long hours at bus and train terminals for long hours. If there is too much of a crowd go for online booking or select a time which is non-peak hours, while travelling in Covid times.
11. Keep contact numbers. Always keep the contact numbers of your family physician or your family members handy, if travelling alone so that you can immediately contact them while not feeling good or being unwell.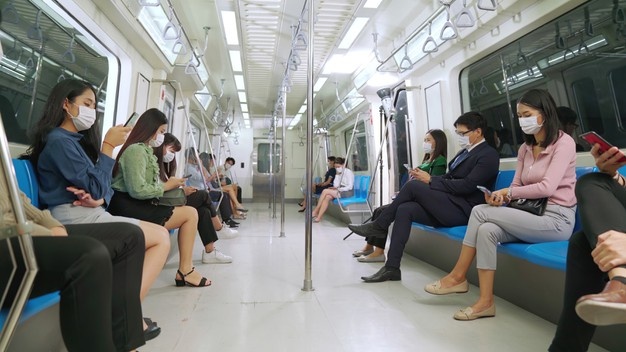 As the saying goes, Prevention is better than cure. Let's take as much precaution as we can to keep ourselves safe and maintain hygiene wherever we go. All of us need to abide by the rules and regulations framed by the local authorities and government in the right spirit and goodwill. Let's ensure we all try to keep our environment a clean and safe place for our future generation and for the general well being of the public at large while travelling in Covid times.