Website Content Writing Services
.
At Eastside Writers, we deliver smart, short, precise and crisp messages based on your specific niche and requirement.
Eastside Writers will make your dream come true. We create captivating, 100% plagiarism-free, SEO based website content which will win it for you. Our unique content outperforms the competition by  building a lasting and favourable impression on the minds of your target audience. Our specialized and competent team creates out of the box content that portrays your  brand's credibility, based on the latest trends to deliver your message in the most formidable and emphatic manner, thus creating a significant impact.
Our web content writers arouse a positive impulse and generates a yearning in your audience's mind. This helps to drive huge traffic and convert your leads to your potential buyers.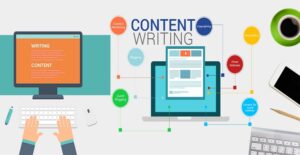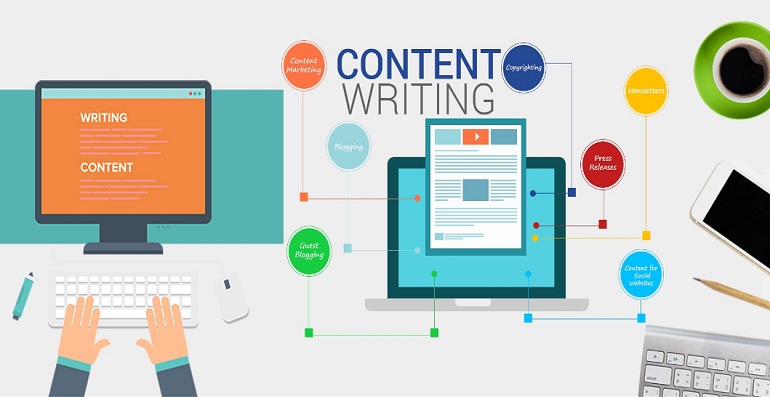 A great opportunity for you which you can never miss!
Eastside Writers believe that first impression is a lasting impression. The    landing page of a website is the first page that people see when they visit a site. Hence a well-written, focused, and product-centric content incorporated with relevant information and an apt Call-to-Action (CTA) is likely to keep your readers on your page and thus initiate action.
Our team of qualified writers first understands your marketing perspective and then undergoes comprehensive research before finally drafting your content which outstand the competition. We incorporate the following key factors for creating your unique professional website.
Our digital marketing content services cater to the following domain.
Optimisation of the keywords by evenly placing it throughout the content.

Writing short and crisp sentences, usually with 13– 17 words.

Organic inclusion of keywords in the subheadings.

To the point descriptions cutting the repetitiveness and using shotter paragraphs. .
Hire our copywriter today and add value to your marketing strategy. A proven method will not only boost traffic and achieve your goals, but our experienced writers by listening to you and your specific needs deliver tailor-made, customised and user friendly contents that bring the desired results.
Drop Me a Line or Two,
I'm Open for a Collaboration!