Writing a Product Review/Product Description
.
Writing a Product Review/Product Description
As consumers, we frequently rely on product reviews to provide insight into the quality, function, and usefulness of a product or service. By writing your own product reviews, you can share information from your own experiences that will add to the existing body of evaluative commentary.
A balanced product review, on the other hand, will point out the pros and cons of a given product or service, assisting your readers in determining whether or not it is the right one for them.
Readers can usually tell whether or not the reviewer has actually used the product. Your credibility is lost once it is clear to the reader that you are relying on conjecture and the reviews of others rather than firsthand experience.
Including evidence of your actual use of the product in your review is a must, such as photographs or video. The product review process is based on trust between the reviewer and the reader, so any review you write should reflect this.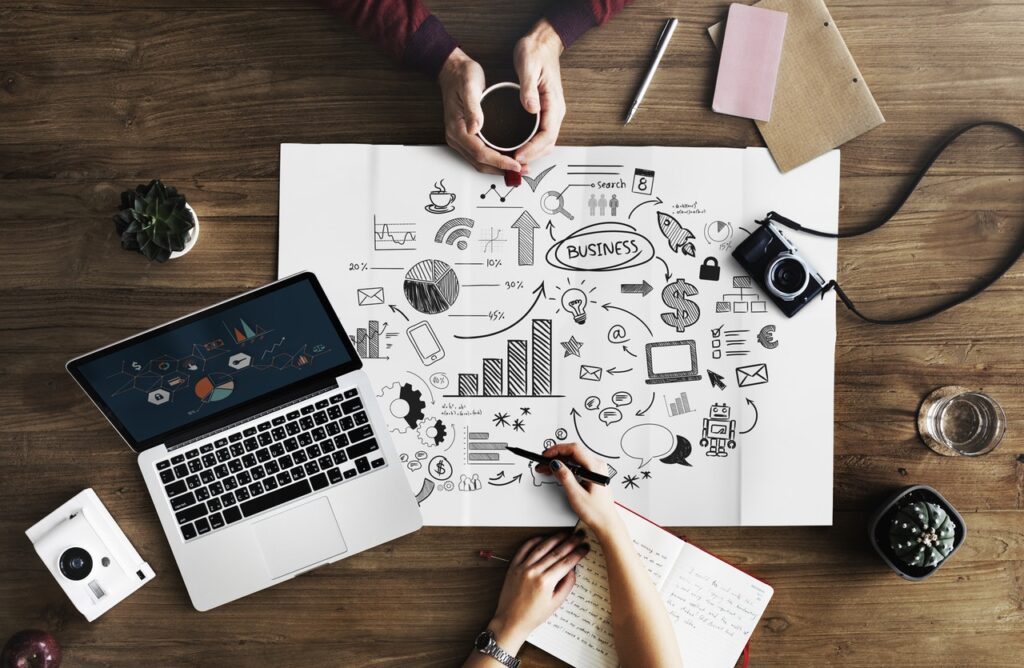 Your review will go unpublished and unread if it is not published in the appropriate forum. Fortunately, blogs and dedicated review sites are just two examples of places where your product review may be published. Almost every major retailer has a website that includes a section for user reviews of specific products sold by the store. These types of reviews are a great way to establish yourself as a knowledgeable and skilled product reviewer.
The product description informs you about the product, such as what it is and what it does. The purpose of the product description is to persuade you to buy it. The most popular items frequently have the most detailed product descriptions. A product description should include information about the product's features, buyer benefits, and any problems it solves.
The primary goal of the product description is to provide additional information about the product to interested buyers. A well-written product description will entice the buyer to buy right away. A product description that omits important information may result in the item failing to sell.
Many sellers are unsure of what information to include in the product description to entice potential customers to buy. These pointers may help you write an effective product description that sells:
Eastside Writers understands the essence of writing a product review and product description. Our Expert Writers collaborates with you to first get the in-depth Knowledge of the product to place a robust product review or a product description.
Drop Me a Line or Two,
I'm Open for a Collaboration!
Message me your requirements regarding content writing, copywriting, Article Writing, Ghostwriting, Company profile creation etc. You can contact me over the phone or e-mail me with your specific needs.

Address:

Vijaya Gardens, Jamshedpur, Jharkhand , India.