Content Creator, Copy Writer and Journalist.
I help your brand speak through compelling content.
As a Content writing professional, I write accurate, unique, clear and quality content across various domains. Plus! With over 5 years of writing experience, I've also catered for my clients across all industries from fashion to construction with on-time delivery of content.
WHAT I DO:
Blog posts
Web content
SEO, SEM
Press releases
Advertorial
Journalism
Ghost writing
WHO I'VE WORKED FOR: (details on request)
Digital marketing agencies
Fashion and lifestyle brands
Education and medical Writings
Finance and Politics (Journalism)
Food and Furnitures
PR firms
Non-profits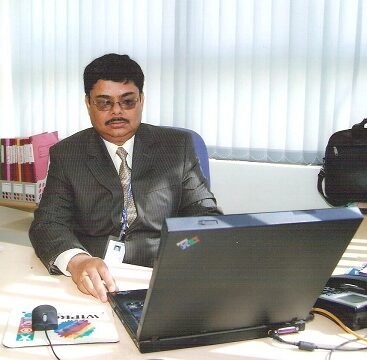 CONTACT ME TODAY: Eastsidewriters.ind@gmail.com
Below are selected samples of my work

Top Content Writing Courses in Nashik in 2021
https://iimskills.com/content-writing-courses-in-nashik/

Technical Communication – A New Throb In Writing Domain
https://iimskills.com/technical-communication/
Priyanka Chopra Jonas, the glamorous beauty, shows off her lean back while relaxing at her restaurant in New York
https://www.womansera.com/priyanka-chopra-jonas-the-glamorous-beauty-shows-off-her-lean-back-while-relaxing-at-her-restaurant-in-new-york/

Top 14 Digital Marketing Courses In Vadodara In 2021
https://advisoruncle.com/digital-marketing-courses-in-vadodara/
The Love Hormone: The Chemical Behind Attraction and Lust!
https://www.womansera.com/the-love-hormone-the-chemical-behind-attraction-and-lust/
Enjoy Your Pregnancy with Time Tested Yoga
https://www.womansera.com/enjoy-your-pregnancy-with-time-tested-yoga/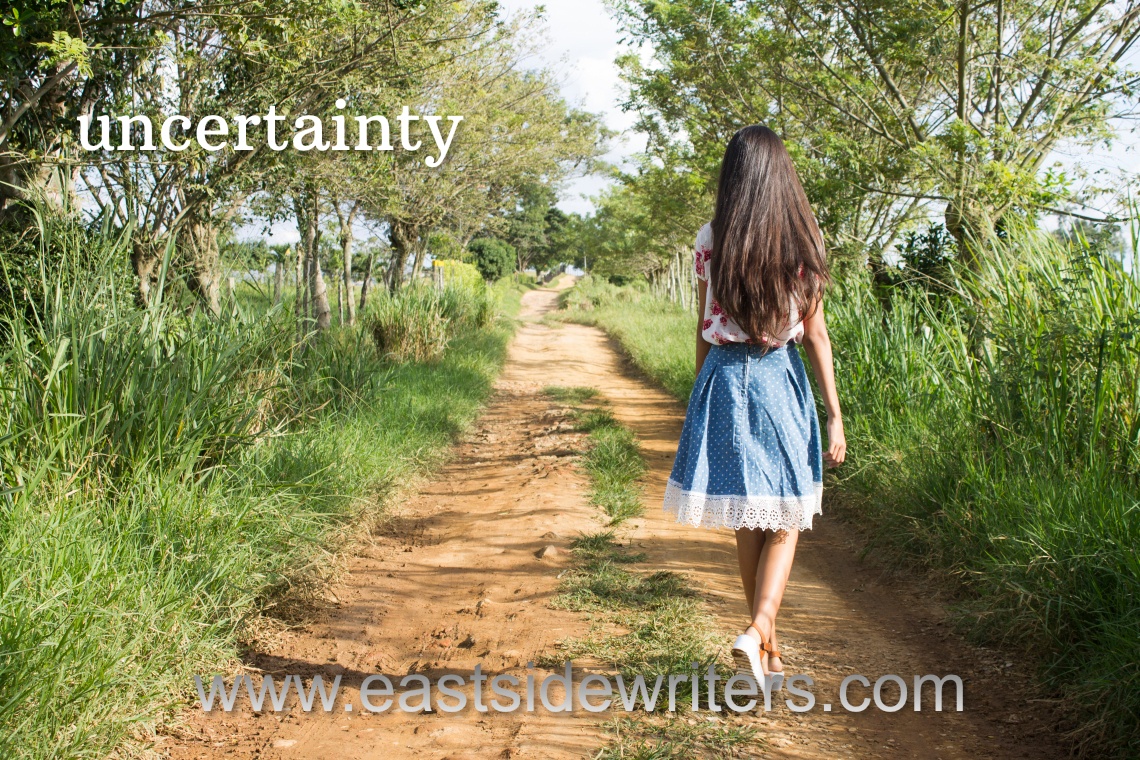 Life is full of unknowns, which is why it is so vulnerable. You can't predict its paths or outcomes, but you can …
Drop Me a Line or Two,
I'm Open for a Collaboration!
Message me your requirements regarding content writing, copywriting, Article Writing, Ghostwriting, Company profile creation etc. You can contact me over the phone or e-mail me with your specific needs.