Blogs/Article Writing & Copywriting
.
You may be wondering why Eastside Writers is so unique in this day and age when everyone is blogging.
What are the benefits of hiring a blog/article writing service?
A business blog is not the same as a personal blog.
Although we often advise that you should have fun when writing a blog, even if it is for your business, it is still a serious endeavour.
After reading your blog, people will make business decisions. What you write on your blog will tell them whether or not they should invest in your company. Whether or not they should purchase your product. Whether or not they should purchase your service.
Consider this: any student in the school can write an essay, but can any student have his or her essay or article published in a reputable newspaper or magazine?
No.
Professional writing is required when the stakes are high.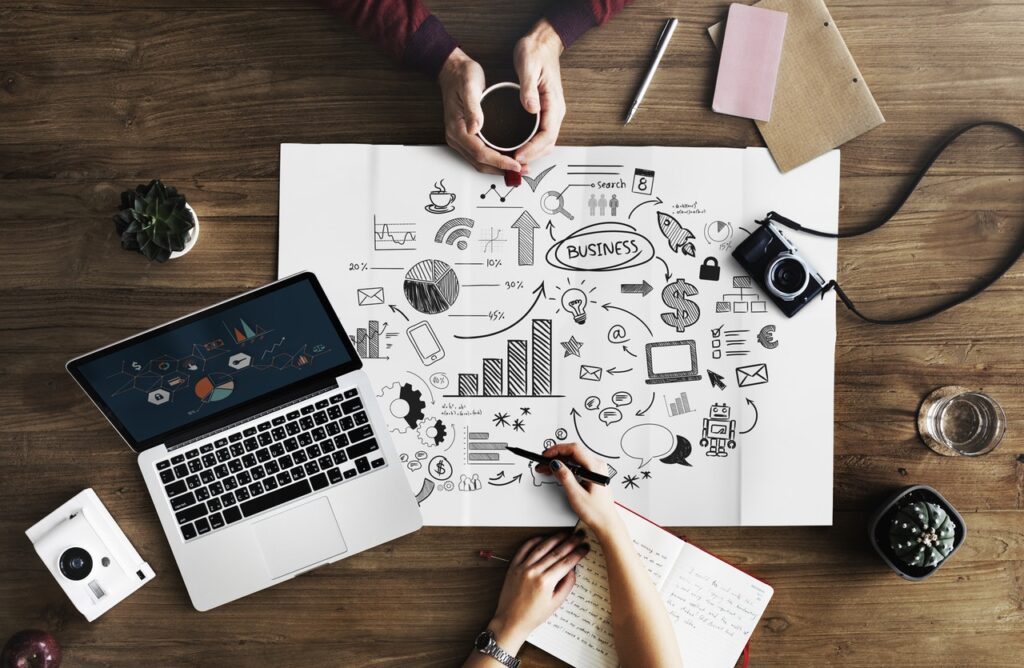 The following are some of the reasons why you should hire us to write your company's blog or article:
Our writers have been trained to come up with great blog writing ideas on a regular basis and then capture those ideas in their writing.
A blog writing service can provide you with consistent high-quality blog content.
With search engine optimised content, a professional blog writing service can certainly assist you.
People blog for a variety of reasons, one of which is to improve their search engine rankings.
It's a fine line to walk between writing blog posts that help your SEO and writing blog posts that hurt it.
You require blog writing that boosts your SEO without jeopardising your SEO prospects.
You'll need the right topics, as well as the right keywords and search terms. It's our expertise that sets us apart.
It will be difficult for you to determine exactly what your target audience is looking for on your own.
Professional blog writing services have the tools necessary to produce high-quality content on the topics that people are looking for.
Copywriters at Eastside Writers write copy that gets results.
"Our skills and expertise go far beyond that, encompassing brand management, the art of persuasion, understanding nuanced audiences and channels, a genuine flair for language crafting and creative writing, and borderline-obsessive grammar knowledge," writes one copywriter.
Eastside Writers is well-versed in the "tricks" of persuasion copywriting. The sales generated by the copy are likely to pay for the copy many times over. Hiring a pro is a no-brainer when it comes to a positive return on investment. Why would you consider writing your own copy if you wouldn't perform your own surgery or represent yourself in court?
A professional copywriter, like a surgeon or an attorney, has spent years in college earning a relevant degree and years honing his or her craft on a daily basis. She keeps up with the latest copywriting trends, as well as related topics such as SEO content marketing. Copywriters are taught to learn as much as possible about a variety of industries in order to write high-quality content.
Drop Me a Line or Two,
I'm Open for a Collaboration!
Message me your requirements regarding content writing, copywriting, Article Writing, Ghostwriting, Company profile creation etc. You can contact me over the phone or e-mail me with your specific needs.

Address:

Vijaya Gardens, Jamshedpur, Jharkhand , India.