Digital Marketing Content
.
Digital Marketing Content
At Eastside Writers, we deliver smart, short, precise and crisp messages based on your specific niche and requirement.
Digital platforms have become increasingly incorporated into marketing plans and everyday life, and as people increasingly use digital devices instead of visiting physical shops, digital marketing campaigns have become prevalent, employing combinations of search engine optimization (SEO), search engine marketing (SEM), content marketing, influencer marketing, content automation, campaign marketing, data-driven marketing, e-commerce marketing, social media marketing, social media optimization, email direct marketing, display advertising, and e–books,
Our digital marketing content services cater to the following domain.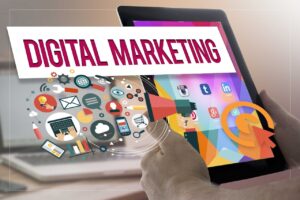 Article Writing
Blog  Writing
Press release content
Facebook  short / long description
Facebook post content
Linkedin post content
Twitter post content
Instagram post content
SEO on page ( with title and descriptions content )
Our Contents are Rich and Fresh. Our team of expert social media writers is a group of the new-age millennials who know the thick and thin of social media platforms. We have worked on a number of big banner companies' social media marketing, which has given us the credibility, trust and a generic base of significant and substantial ideas which we utilise for developing your brand to get known amongst your vast potential client base.
Why still wait? Give us a call or email us to discuss the endless possibilities that our effective writing skills can bring to your business. You will definitely find us when you search for the best content writing agency.
Drop Me a Line or Two,
I'm Open for a Collaboration!
Message me your requirements regarding content writing, copywriting, Article Writing, Ghostwriting, Company profile creation etc. You can contact me over the phone or e-mail me with your specific needs.

Address:

Vijaya Gardens, Jamshedpur, Jharkhand , India.