Press Release / SOP Writing / Resume Content Writings
.
A Statement of Purpose (SOP), also known as a research statement or a letter of intent, is written to the admissions committee and discusses your career path, interests, professional contributions, goals, and the motivation for pursuing a specific programme. This is typically submitted in the form of an essay; however, certain universities may prefer to keep it as a question-and-answer format. It is the most important aspect of your application because it determines your admission to your preferred institution.
Your application's Statement of Purpose (SOP) is the deciding factor. It aids the admissions committee in determining your outlook on life, career goals, beliefs, subject knowledge, and vision. In a nutshell, a well-written SOP portrays your overall personality to universities. It is an opportunity for you to pitch the committee on your purpose and why they should choose you over other applicants. A good SOP is ideal for people with poor academic records because it allows you to compensate by emphasising your future goals and ambitions. A well-written SOP demonstrates your ability to express yourself verbally as well as in writing.
You can count upon the Expert writers of Eastside Writers to produce the best SOP for you.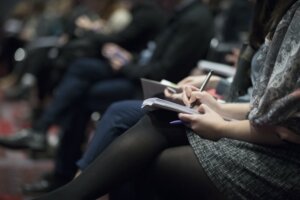 If you're planning a public relations strategy for your company, you'll almost certainly consider press releases. However, while many people are aware of what they are, few are aware of how and when to employ them. A press release is a type of written communication that provides specific but brief information about an event, circumstance, product launch, or other occurrence. It is typically associated with a company or organisation and distributed to the media via a variety of channels.
The primary goal of all press releases is to clearly promote something significant and specific. A press release is also a document that follows a strict format and serves three marketing and promotional purposes:
Informing the media about an event in the hopes that they will spread the word.
To share information about your company in the hopes that a reporter will notice a storey in your press release and write an actual news article about it.
To promote your company's online presence through blogs, websites, and social networks.
Written SOP also reflects how well you can express yourself through writing.
Eastside Writers is the best when its come to write a press release. Our Experienced Writers delivers accurate and precise Press Release for you.
A resume is a standardised document that is commonly used to apply for jobs. It is intended to highlight your skills and work experience.
Resumes are classified into four types: master resumes, networking resumes, CVs, and application resumes. Application resumes are resumes that are tailored to a particular job and are used when applying for that job.
Eastside Writers understands the essence of writing a Press Release, SOP Writing and Resume Writings. Our Expert Writers collaborates with you to first get in-depth Knowledge and the purpose of what you want to achieve and brings out the best customized product for your use. Get in touch with our Writers for a purposeful and an interesting crafted Resume for you.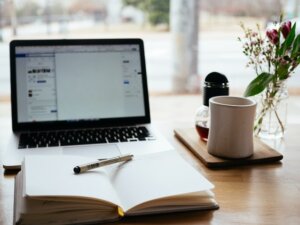 Drop Me a Line or Two,
I'm Open for a Collaboration!
Message me your requirements regarding content writing, copywriting, Article Writing, Ghostwriting, Company profile creation etc. You can contact me over the phone or e-mail me with your specific needs.

Address:

Vijaya Gardens, Jamshedpur, Jharkhand , India.