Business Content Marketing
.
How can your business make content marketing work for it and produce desired results?
It starts with knowing what your audience needs and creating content that speaks to its needs.  After that the information can be presented in a variety of formats, including news, video, white papers, e-books, infographics, email newsletters, case studies, podcasts, how-to guides, question and answer articles, photos, blogs, etc.
The customer-centric contents should first be able to hold your customer to read the rest of the matter and create a genuine interest, which will further drive him to hit the CTA button. The most important part is it should be able to deliver what the visitor is looking for, or give the people what they want.
We at Eastside Writers do not just create useful content but the content that will market your product successfully. Precise and crisp content will deliver the message to your customer in such a way that the customer will look forward to availing your product as the only alternative. Such is the power of good content and the  proper promotion of the content on social media or through an email newsletter, and with other various forms of branding you can beat your competitors and create your Brand as numero uno.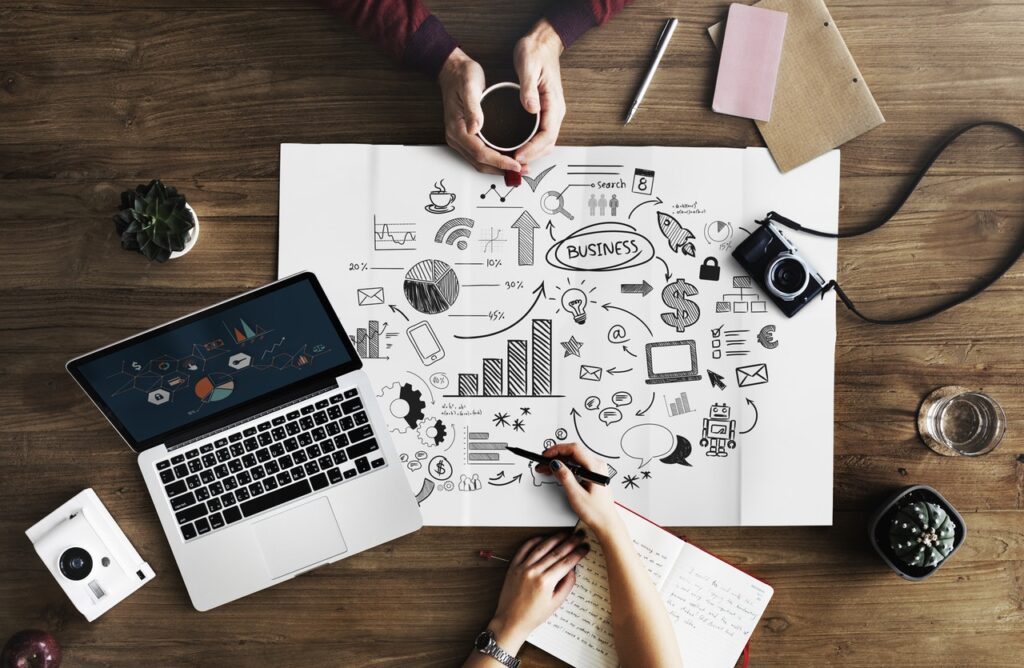 A proper content marketing is a fundamental and an essential step to create awareness and convert leads to buyers. This is a form of marketing, focuses on creating, publishing, and distributing content for a targeted audience online. It is often used by businesses in order to achieve the following goals:
Attract attention
Generate leads
Expand customer base
Generate or increase online sales
Increase brand awareness or credibility
Engage an online community of users
Content marketing attracts new customers by creating and sharing valuable free content. It helps companies create sustainable brand loyalty, provides valuable information to consumers, and creates a willingness to purchase products from the company in the future.
I n today's business environment, regardless of industry, communicating effectively typically entails extensive use of email, and using email entails the ability to write… The email is frequently the recipient's first impression of the sender. A poorly written email creates a negative first impression.
Is professional email communication at the heart of your business life? Do you believe email is dead or changing? Since the rise of instant messaging, there has been much upheaval in the world of e-mail and its use. In this article, we will look at the importance of email in business and demonstrate that it is not dead. It is not only still alive, but it is also used as a primary mode of communication in the business world.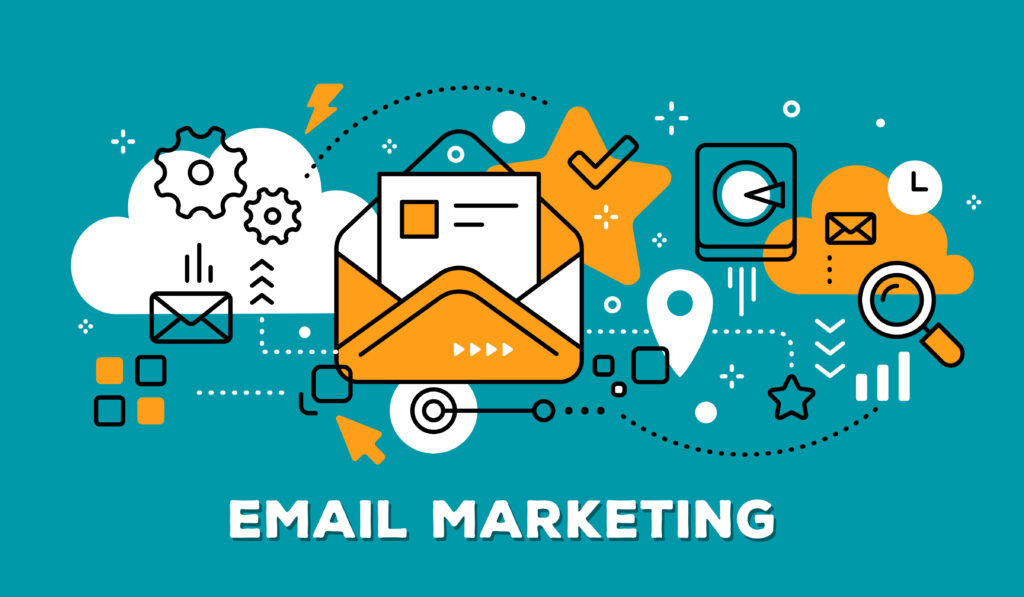 Email marketing is not the same as social media marketing. It is more personalised, targeted, and focused on reaching a specific group of users.
The mobile email market has grown rapidly in the last year, and this trend is expected to continue. Anywhere access has become a standard feature for all users, who can now access their email from multiple devices, at any time, and in any location.
Effective e mailers are required for effective Email communication and to improve your business performance. We at esastside Writers don't just write emails; we make them so compelling that they bring you business.
Drop Me a Line or Two,
I'm Open for a Collaboration!
Message me your requirements regarding content writing, copywriting, Article Writing, Ghostwriting, Company profile creation etc. You can contact me over the phone or e-mail me with your specific needs.

Address:

Vijaya Gardens, Jamshedpur, Jharkhand , India.